Wellness Retreat

Hidden Pond

Take time to step into serenity within the luxurious woodlands of Hidden Pond to engage your body, quiet your mind, and explore your soul's inner peace. In partnership with Organic Spa Media, immerse yourself in our Mindfulness in Maine wellness retreat for a four-day, three-night awakening experience from May 29 to June 1, 2023. Dive deep into self-care, nutrition, and happy habits, all while nestled in Hidden Pond's birch forest.

Choose from one of five unique accommodation options. Mindfulness in Maine wellness retreat rates start at $595.00 per person per night for double occupancy, including tax & fees.

Take a Virtual Tour of Hidden Pond
subtitle sitemap
Why Hidden Pond
Organic Dining
Earth at Hidden Pond was recognized as one of 2023's Best Organic Farm/Sea to Table Culinary Experiences by Organic Spa. Using ripe vegetables and herbs harvested daily from our two organic gardens, dining at Hidden Pond is as fresh as it gets.
Summer Camp Serenity
Hidden Pond is a place for guests to reconnect with nature and return to that sense of inner peace and joy.
Tree Spa
Accept the invitation to unwind! Tree Spa welcomes you to enjoy a massage, facial, or body treatment, elevated by their signature brand of soothing oils and lotions. Your intuitive therapist will incorporate rosemary, lavender, and mint picked fresh from Hidden Pond's organic gardens.
Kennebunkport
Maine's dramatic coastline, calming woodlands, and everlasting charm come together to make Kennebunkport a must-stay destination. Quaint but sophisticated.
Exclusive Offer
25% room discount off our Standard Daily Rate
Stay Dates: May 29 - June 1, 2023 (3 night stay)
$200 per person Tree Spa Credit
Welcome amenity bag
Special activities such as holistic & wellness speakers, fireside chats, Tai chi, and more!
All-inclusive meals at Earth restaurant: breakfast, lunch, dinner, and snacks. Does not include specialty beverages
Inclusions are for each registered guest. Total Room charges per night will vary based on number of guests
Hideaways
Bungalows by Todd Snyder
Treetop Lodges
Two-story Cottages
One-story Cottages
Speakers
Mary Weisheit, LMT
Mary Weisheit is Director of Spa at Hidden Pond's Tree Spa, where she makes use of local and organic ingredients to create products which she uses in her treatments.
Learn More
Bev Maloney-Fischback
Bev launched Organic Spa Magazine in 2007 and the magazine has enjoyed a long-standing run as the leader and authority on the global wellness stage. Bev is also the founder of Wellness Travel Advisors, which debuted in 2017, and is a consulting arm for business owners and destination partners in the global wellness travel sector.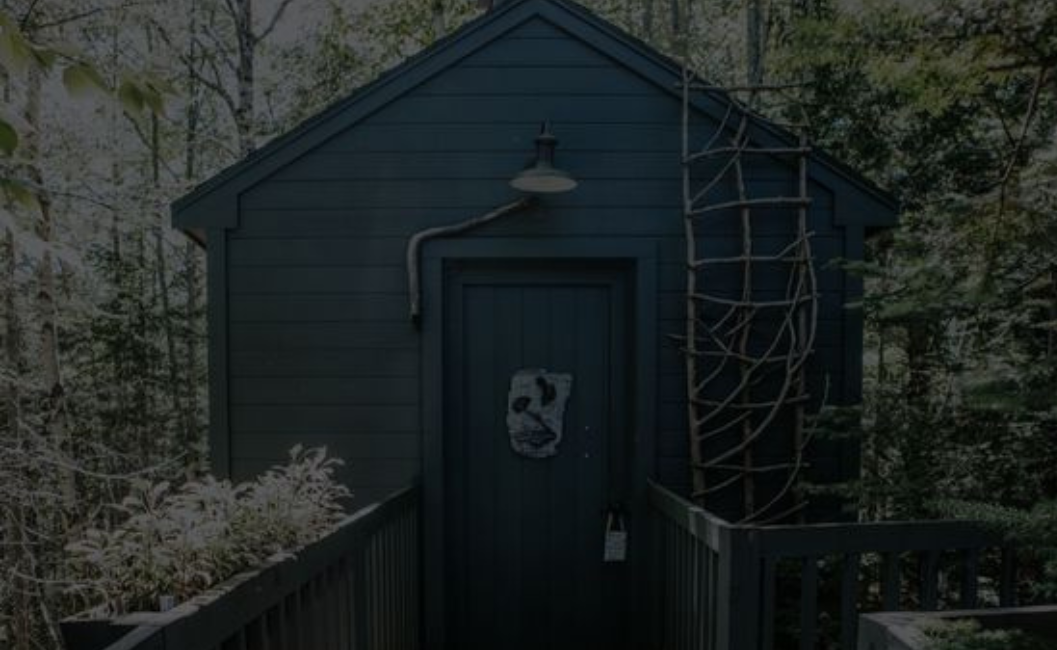 Jackie Roby
Jackie Roby is an international speaker, mental wellness guide, Quantum Human Design™ practitioner, wellness travel expert, and Founder & CEO of Inspired Journey Consulting.
Learn More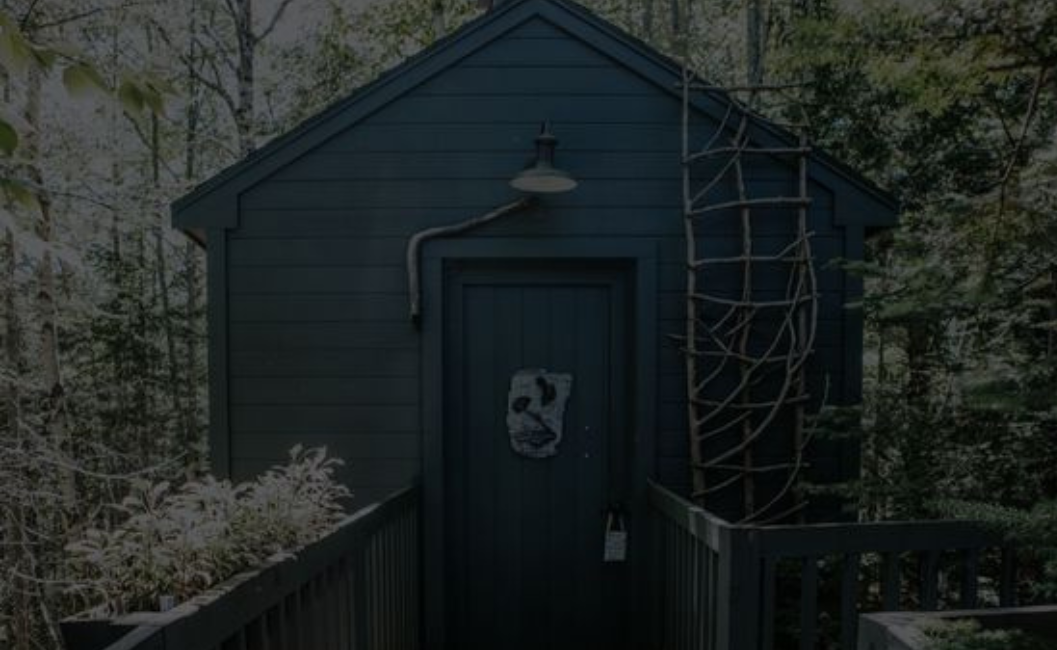 Dr. Ryan Turner
Dr. Ryan B. Turner, a board-certified dermatologist in New York City, uses the latest scientific research to guide his approach to the management of numerous dermatologic concerns.
Learn More
Erika Bruns Montemerlo
Dr. Erika K. Bruns Montemerlo is a second generation chiropractor and born-and-raised Mainer.
Learn More
Allison DeFlumeri
Through her education, she holds the belief that the body has the capability to heal itself with the correct nutrition, lifestyle, and environment. Each of these components is unique for every individual, thus all recommendations are created uniquely to meet the needs of each specific client.

Learn More
Joanne Liljeholm
Joanne Liljeholm combines her knowledge of physiology with that of energy anatomy and Craniosacral rhythm assessment during her in-depth client sessions. This integrated approach is used in conjunction with specialized sound tools and techniques to assess energy fields and bodies from any distance.
Learn More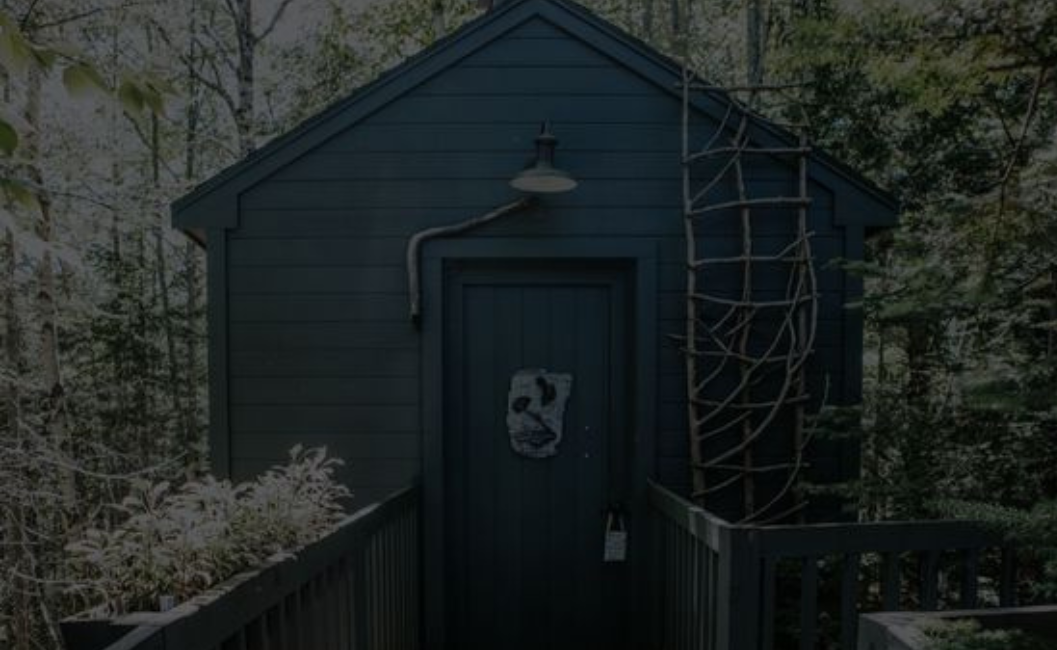 Jaclyn Luongo
Jaclyn is a leader of innovation in the spa industry; a licensed esthetician, make-up artist, esthetic instructor, beauty blogger and business consultant, with over 24 years of experience.
Learn More
Helpful Links
Tree Spa
Take relaxation to new heights with an elevated spa experience in one of our three tree-house inspired rooms. Choose from a variety of massages, facials, and body treatments uniquely designed to restore your sense of well-being.
Exclusive Experiences
Take a nature walk with a registered Maine Guide, paint with watercolors at scenic locations around Hidden Pond, or take a mixology class at Earth!
Earth
A standout among Kennebunkport restaurants, Earth at Hidden Pond delivers farm-to-fork dining with simple, innovative fare that highlights the best of each season.