A Kennebunkport Escape
Inspired by Nature
Maine's Award-Winning

Luxury Resort

From the moment you arrive at Hidden Pond, you will know you're in for an altogether different experience. Surrounded by 60 acres of birch groves and balsam fir in Kennebunkport, Maine, our private luxury resort features two outdoor swimming pools, a three-room treetop spa, and organic dining at our award-winning restaurant Earth at Hidden Pond, all just minutes from Goose Rocks Beach.
What Sets Us Apart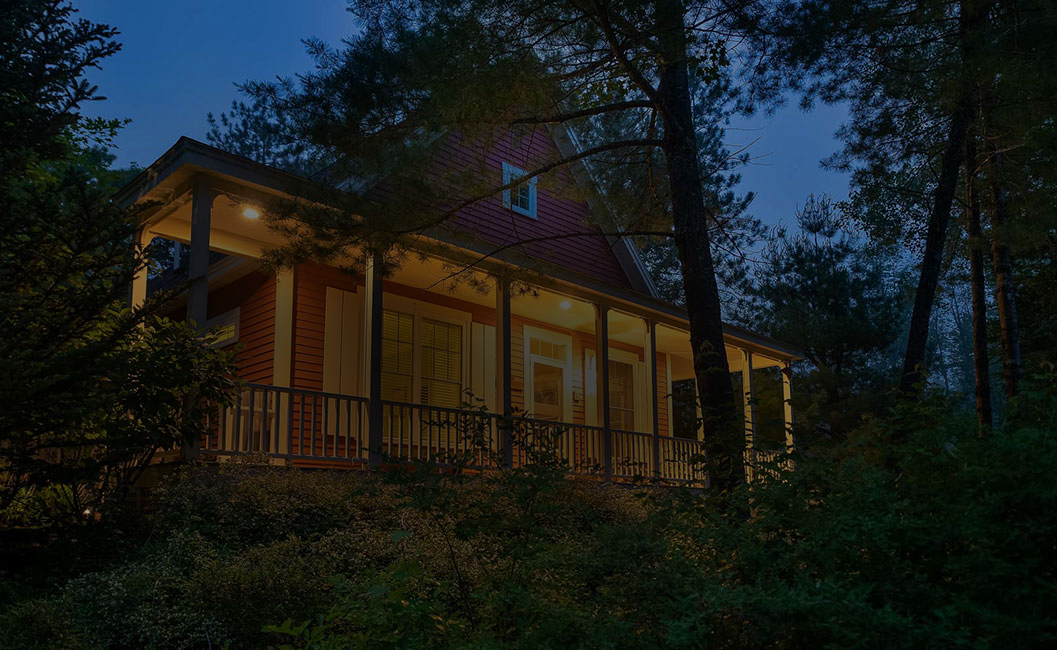 Luxury Hideaways
Choose from a selection of thoughtfully curated hideaways inspired by the natural beauty of Kennebunkport's pristine beaches and birch forests just beyond.
Your Stay, Your Way
Ideal for family vacations, group getaways, and romantic retreats, our expansive resort allows you to be as indoorsy or adventurous as you want.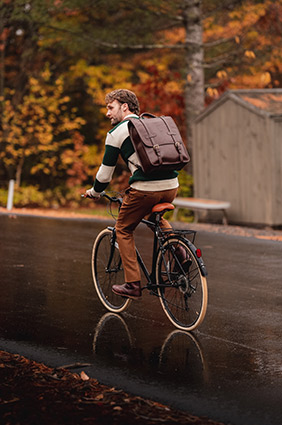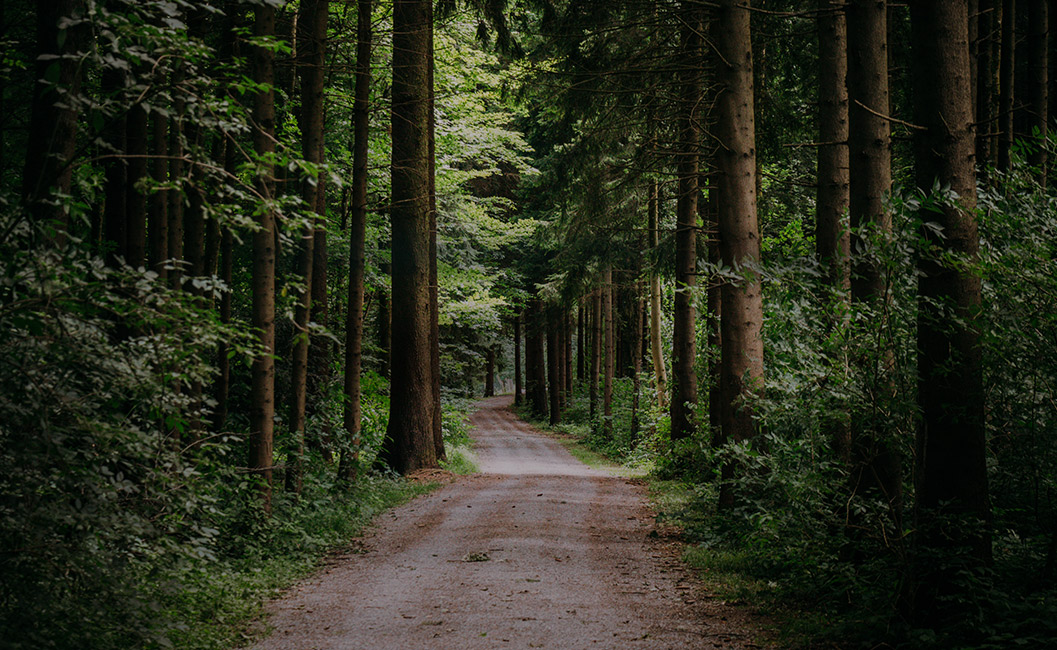 Abundant Activities
From sunset beach picnics to cruising around Kennebunkport by bike, there's plenty to choose from, including yoga, swimming, and hiking.
Learn More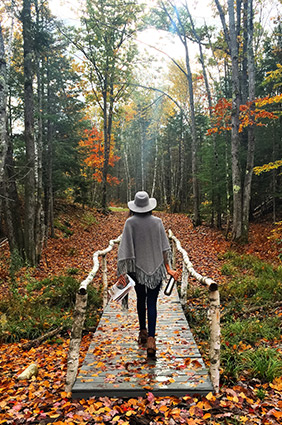 Organic Dining
Using ripe vegetables and herbs harvested daily from our two organic gardens, dining at Hidden Pond is as fresh as it gets.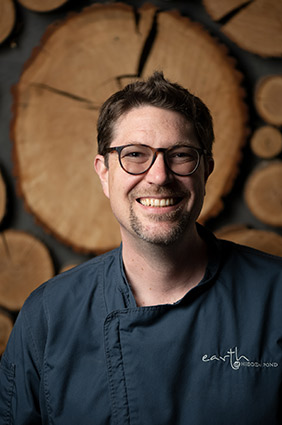 The Farm
Whether you'd like to gather berries for a summer salad or pick a bouquet of fresh flowers, the harvest of The Farm yours to enjoy.
Awards & Accolades

Boston Common Magazine's Honoree
2021 Boston's Luxe List

Best Hotels Around the Globe
2021 Travel + Leisure's 500 Best Hotels Around the Globe


#2 Best Destination Resort
2021 10Best by USA Today Readers' Choice


#93 Regular Spas of America
2020 Spas of America's "Top 100 Spas"

Public Relations - New Opening/Launch
2020 HSMAI Adrian Awards - Gold Adrian Award

#10 Resort in New England
2019 Conde Nast Traveler Readers' Choice Awards


OpenTable Diners' Choice Award
2019 OpenTable Diners' Choice Award Winner


Best Hotel Restaurant
2019 SHAPE Magazine Healthy Travel Awards


#1 Resort in New England
2018 Condé Nast Traveler "Readers' Choice Award" Winner


#9 Best Resort Hotel in the North East
2018 T+L World's Best Awards

Organic Spa Media
2018 Wellness Travel Awards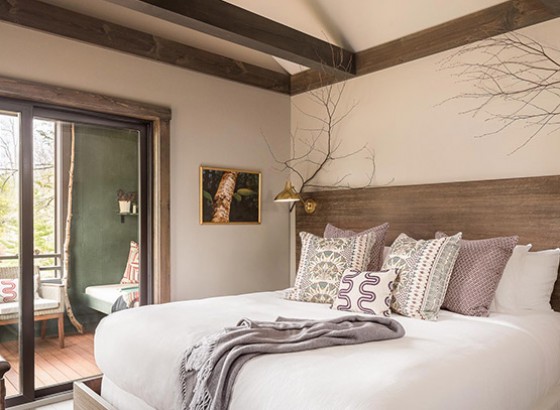 Hideaways Amidst the

Wilderness

Designed for total privacy and relaxation, Hidden Pond hideaways deliver a unique combination of natural serenity and rustic luxury within easy reach of Kennebunkport's top attractions.
Offers

Friends of KPT

At Hidden Pond, we're making sure that being our friend really does come with benefits. Reserve our Friends of KPT offer and enjoy exclusive perks, available only on our website.
Be here now
Guest Reception, Back Porch Bar, Family Pool, & S'mores
Event Barn
Guest Garden, Potting Shed & Artist Stuido
Fitness Studio
Tree Spa & Serenity Pool
Earth Restaurant
On the Rocks
Serenity
Tranquility
Charmed
Dilly Dally
Tryst
Shhh
Solitude
Rendezvous
Twilight
Reflections
Tree Tops
Sea-esta
Serendipity
Hideaway
Frolic
Wanderlust
Nestled In
Tom Foolery
Hunky Dorrie
Day Break
Morning Glory
Periwinkle
Thank You
Andrea's Gates
Fawn's Pass
Moonwatch
Stargazer
Sweet Fern
Firefly
Lucky
Silent Pine
Daydream
Lazy Days
Hummingbird
First Light
The From Away Lodge
Buttonwood
Black Willow
Silver Maple
Balsam
Jack Pine
White Ash
Sweet Birch
Tamarack
Red Spruce








Thank you for another great year! Hidden Pond is now closed for the winter season and we look forward to welcoming you back in May 2022.