Travel Update
We want guests to feel safe, comfortable, and confident while staying with us. As seasoned hospitality and food & beverage professionals, we have taken precautions and preventive measures in line with World Health Organization (WHO) and Centers for Disease Control (CDC) recommendations along with State, Federal, and local guidelines to ensure that a clean, safe, and healthy environment is provided for our guests and staff.
As we continue to monitor the constantly changing situation surrounding COVID-19 and modify our operation as needed, please check our website for updates. If you have any questions or concerns, please email us at info@hiddenpondmaine.com.
We look forward to welcoming you!
Frequently Asked Questions
What are the current travel requirements in Maine?
Please review all of the current state travel requirements at Maine.gov.
Effective March 5, residents of ME, NH, VT, MA, CT, & RI are exempt from any testing and/or quarantine requirement when entering Maine.
Additionally, travelers who have received a full vaccination against COVID-19, regardless of their state of origin, are exempt from the testing and quarantine requirements.
Residents from all other states are required to certify that they have either received a negative COVID-19 result within 72 hours prior to arrival to the state, that they will quarantine in Maine for 14 days, or that they have already completed their quarantine period in Maine by signing a certificate of compliance.
All guests will be asked to sign a Certificate of Compliance at check-in at all Kennebunkport Resort Collection hotels.
Do I have to wear a mask?
The Governor's order requires people to wear cloth face coverings in public places where physical distancing is difficult to maintain, as recommended by the U.S. CDC. The order identifies public settings as:
Indoor spaces that are accessible to the public such as grocery stores, retail stores, pharmacies, and healthcare facilities.
Outdoor spaces such as playgrounds, busy parking lots, and other areas such as lines for takeout service where the public typically gathers in a smaller area.
Public transportation such as a taxi, Uber, Lyft, ride-sharing or similar service or ferry, bus, or train.
Any semi-enclosed transit stop or waiting area.
Under the order, cloth face coverings are not required for children under age 2, a child in a child care setting, or for anyone who has trouble breathing or related medical conditions, or who is otherwise unable to remove the mask without assistance.
What's open in Kennebunkport?
Everything! Restaurants, shopping, art galleries, and the beautiful Maine beaches are all open for business and excited to welcome you.
Do children need to be tested?
Testing for children 18 years and younger who are traveling with adults is not required. All other adults in the household must receive a test within 72 hours prior to entering Maine to forgo the 14-day quarantine.
If my test comes back positive, will I be able to get a full refund?
Please contact our Reservations Department at 1-800-573-7186 for details.
Where can I get a test?
Testing sites are available throughout the United States. The Maine DHHS recommends searching the Covid-19 Get Tested Website for a listing of test sites near you.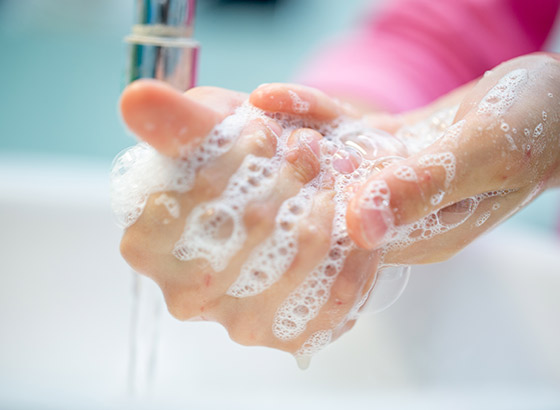 Hygiene
Our employees have undergone specific Coronavirus training to ensure the highest levels of health & safety and hygiene procedures.
Employees must have their temperature checked before entering the workplace.
Learn More
Physical Distancing
Our role in the hospitality industry has always been to bring people together — but until it is safe to do so, we ask that you stay at least six feet away from others not traveling with you while in public spaces.
In high-traffic areas, we have added floor markings and signage, and restaurant and bar seating has been modified.
Learn More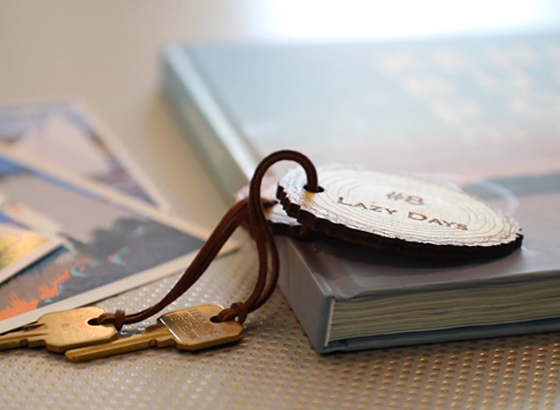 During Your Stay
To expedite the check-in process, please contact the hotel prior to your arrival to ensure we have all your necessary information such as all guest names occupying the room, mobile phone number, and email address on-file.
Arrival Experience
All guests will be asked to utilize hand sanitizer located throughout the property, wear a mask at all times they are outside of their room (subject to local ordinances), practice physical distancing, and limit contact with employees as much as possible.
Employees will not open doors of cars, taxis, or Uber/Lyft rides.
Learn More
BMW X7 House Car
In partnership with BMW, a BMW X7 house car is available for complimentary guest shuttle service within Kennebunkport.
Guests that are not traveling together are to keep at least one empty row in between them and other riders.
Learn More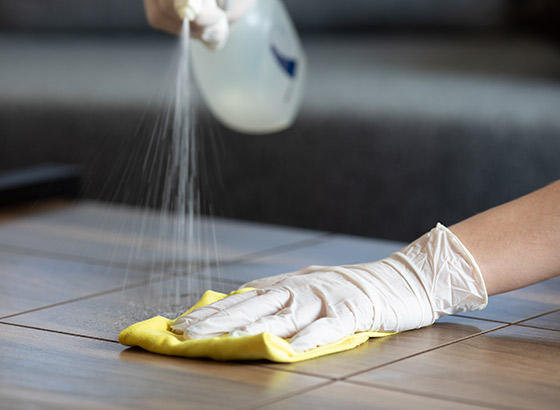 Cleaning
We are spending extra time ensuring your room is 100% sanitized for your arrival and our staff will avoid entering a room that has been sanitized.
Our disinfectant products meet EPA criteria for use against SARS-CoV-2, the virus that causes COVID-19.
Rooms are sanitized following strict cleaning procedures with attention to high-touch surfaces.
Learn More